Do you need help illustrating? Or a Picture editor?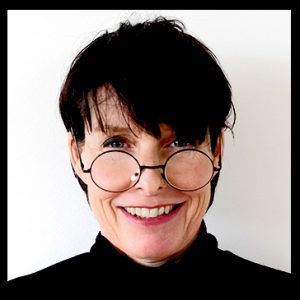 I can help you with:
– all kinds of illustrations
– animated drawings
– infographic/maps/logos
– comic
– courtroom sketching
– character drawing
– creative ideas and visual styles
– visual problem solving
 ..in most areas such as:
– posters
– academic papers
– e-learning/websites (UI)
– marketing/PR
– books/newspapers/magazines 
– storyboard 
– film and television
…As a Picture Editor, I also work with external image projects. I have long experience in the publishing industry.
Call or email and we can talk further!
00 46 733 – 94 76 26 
email: carin.carlsson1@gmail.com